On 29 February 2024 the LUMPI in Luxembourg will happen for the first time. LUMPI is "Luxembourg Meeting for Private Markets Investments".
LUMPI will be the only full-day conference in Luxembourg with exclusive focus on the needs of German-speaking institutional investors that are allocating parts of their capital into private markets (esp. Private Equity, Private Debt and Infrastructure).
Experts from ESG, Tax and Regulatory will give insights about important trends for LPs, next to market leaders that share their view on the buyout market in the DACH region as well as the current dynamics of the GP/LP relationship.
Avega Capital Management – Ihr Dienstleister für Private Markets – proudly supports LUMPI.
Register now on https://www.lumpi.lu/ – institutional investors participate free of charge! The event will take place in German language.
Follow lumpi.lu for further details on the agenda which will be updated in the coming days. Watch out for the announcement of the keynote speaker, and take note of the economics session which will – we promise – not be a boring presentation but something VERY special.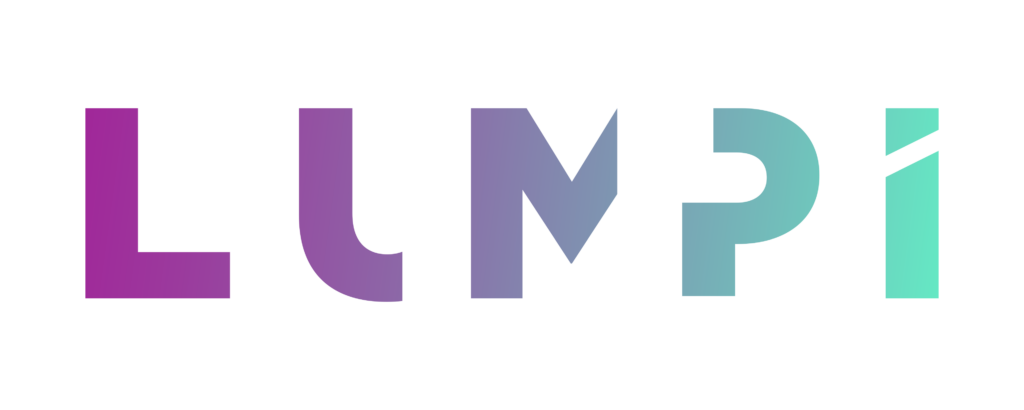 Join us after the LUMPI in Luxembourg for our first ACM Get Together. The Get Together will take place in Luxembourg city on the evening of the 29 February 2024. You do not need to be a participant of LUMPI in order to join the Get Together, so feel free to register now and have fun with us on that special night.